WELCOME!
We invite you to explore our world of Lashes…
Lash Extensions are special because they are one of the few things in life that make you feel on your beauty game even when you first wake up in the morning, WITHOUT SACRIFICING YOUR TIME! Try them out for an extra POP of confidence, you won't regret it.
I can't believe I waited this long to get them! I started out with Lash Extensions for my vacation, and it saved me SO MUCH time on my makeup routine! They are so fun to have and easy to maintain, so I've decided to make them a part of my routine! -Jane K.S.
HauteDry is a Full-Service Salon located Beachside in Beautiful & Charming Vero Beach, Florida. We strive to offer you the best quality possible through our focus on Education & Guest experience.
3096 Cardinal Drive, Vero Beach 32963
Phone: 772.999.5531
Text Only Line: 772.594.9775
Open Hours: 9am-6pm Monday thru Friday
Saturday 9am-5pm Saturday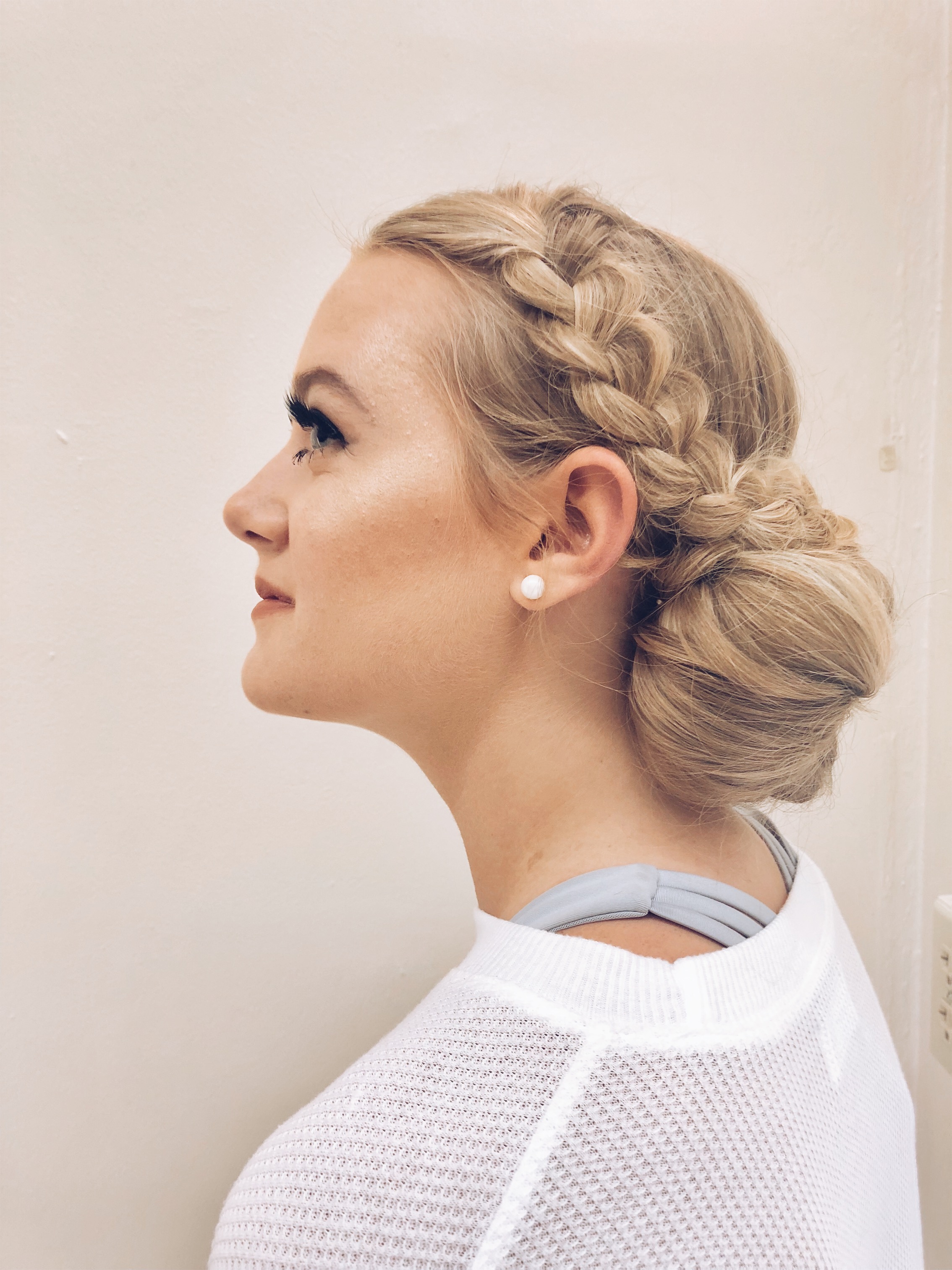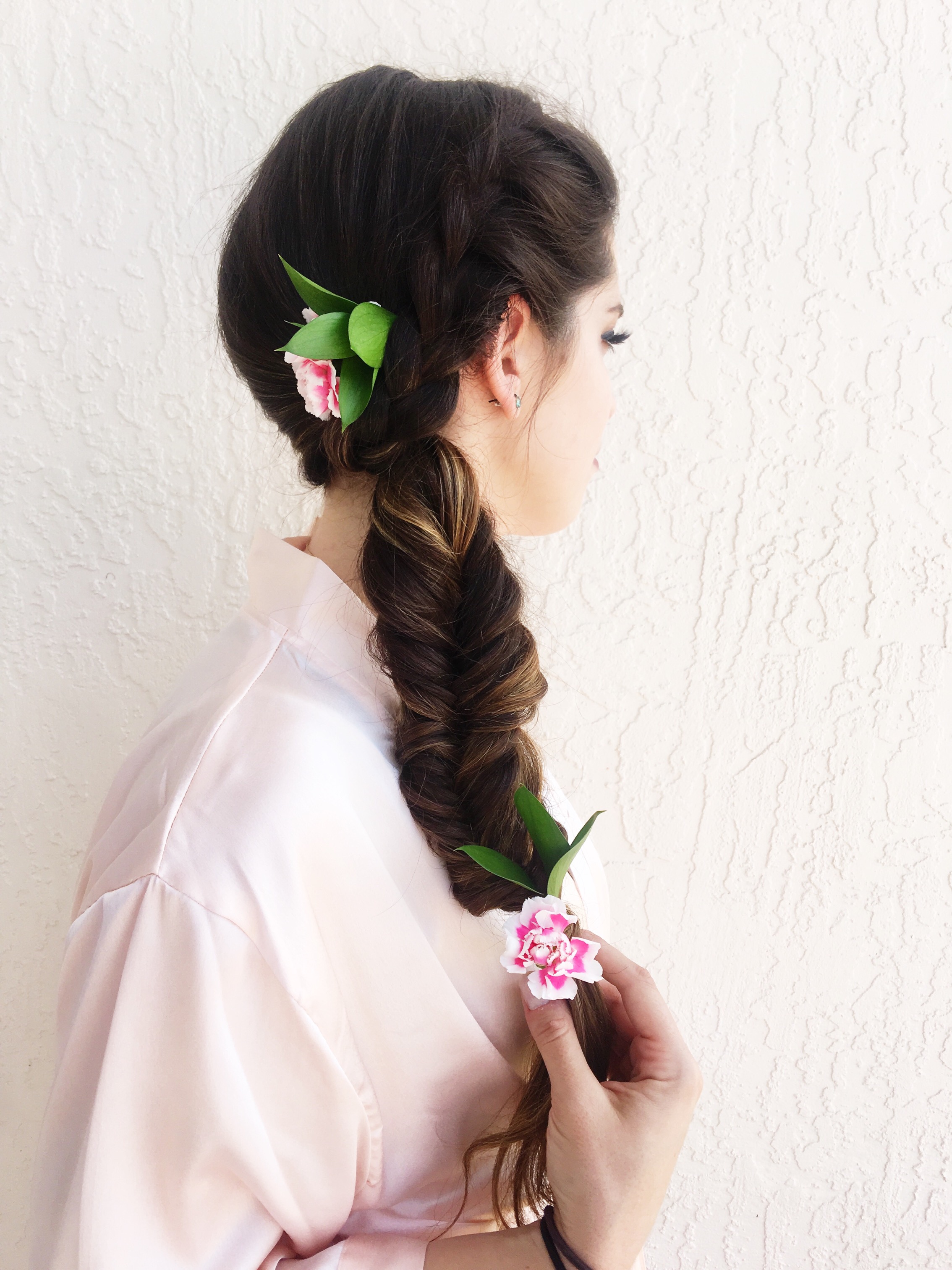 We are happy to announce we are now a 'Flat Rate' Salon. No gratuity accepted. Please click here for more info on this!
CLASSIC LASH EXTENSIONS
Light & Natural
240
HYBRID LASH EXTENSIONS
Naturally Full
290
WAXING & BROWS
Brow Tint || 24
Exclusively Tweeze || Brow Hair Removal || 30
Hair Removal Brow, Lip, or Chin Wax || 24
Brows include fill-in
WANT TO BE THE FIRST TO KNOW ABOUT OUR SPECIALS?
[up to 20-50% Savings!]