Assistant Stylist Training Program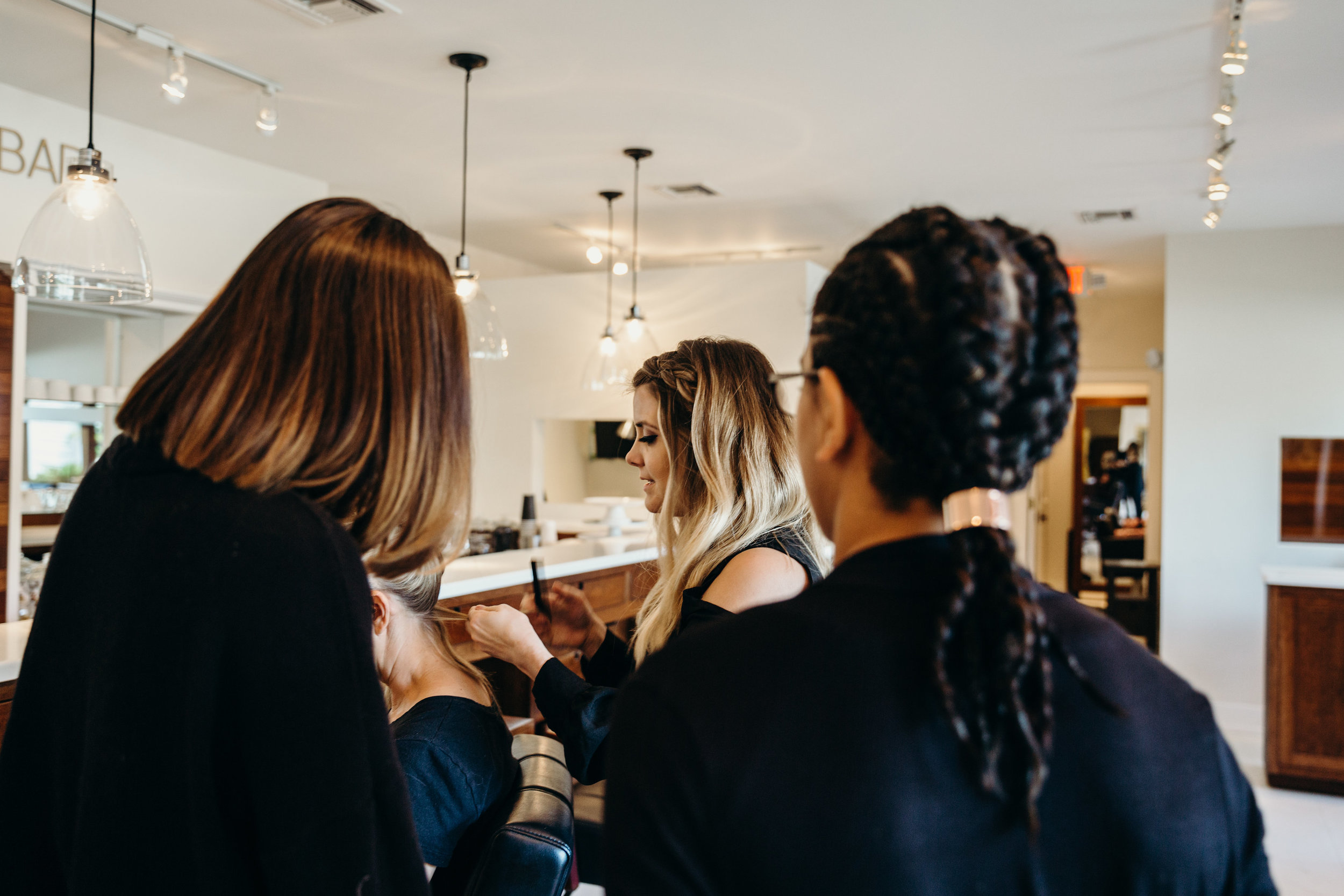 CLICK BELOW TO BE ADDED TO OUR SPECIALS LIST!
We help New Stylists reduce mistakes, gain confidence and fast forward their career after Cosmetology School through proven, repeatable, step-by-step training systems.
Authority in Assistant HairStylist Training
Interested in joining our training program? Click 'joinourteam' in the footer navigation below.